New Girl - "Prince"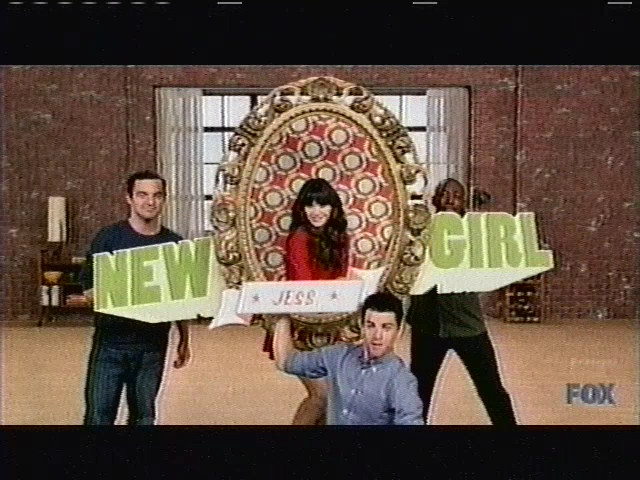 Originally aired February 2, 2014; 10:20 p.m. on FOX
Recorded February 2, 2014; 10:20 p.m. from FOX (WBOC-DT2)
---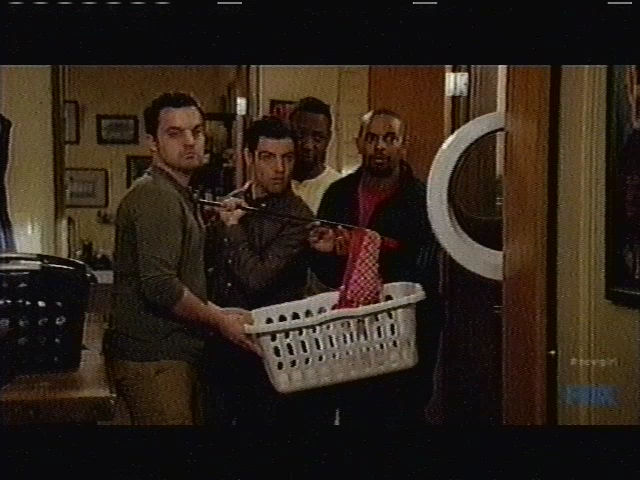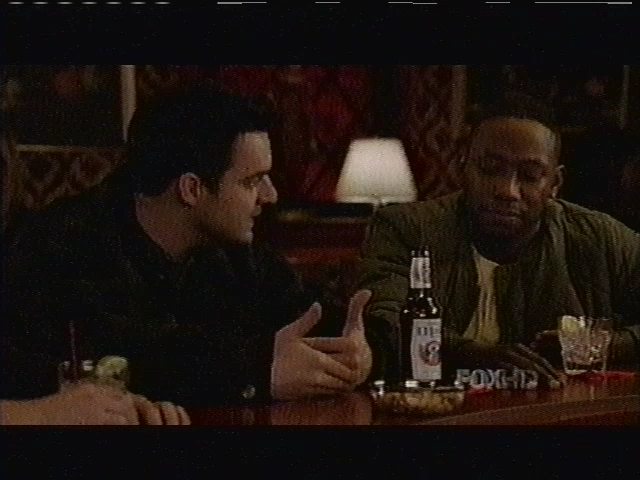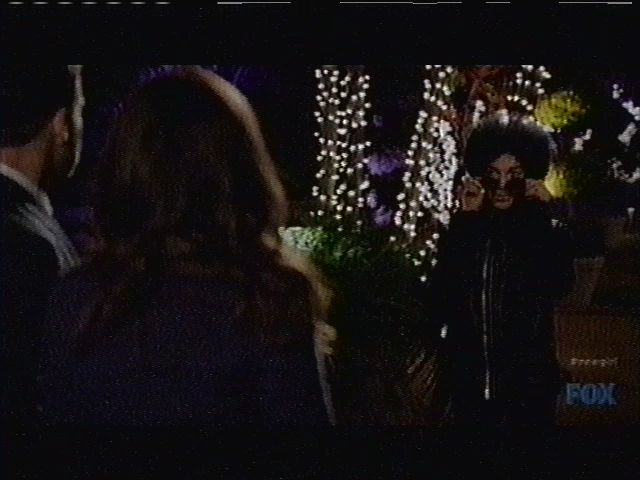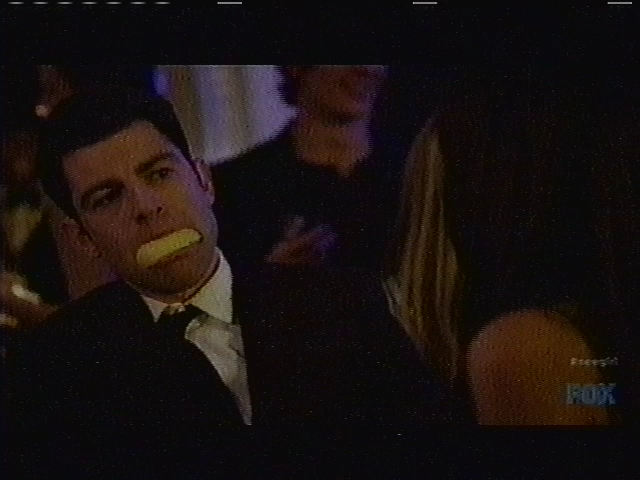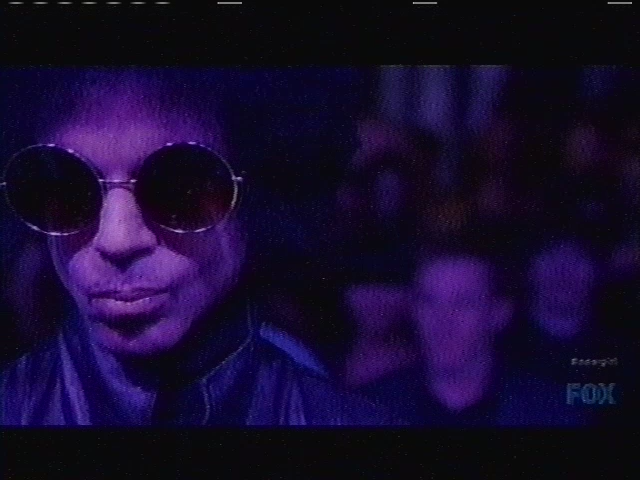 (Hover over images for more info, right-click > open image to view in full-size)
---
Notes:
"Prince" is the fourteenth episode of New Girl's third season. The episode premiered on FOX on February 2, 2014 following FOX's live broadcast of Super Bowl XLVIII. Because of the post-Super Bowl slot this episode received, it was watched by ~26,300,000 viewers on its original broadcast making it the most watched episode of New Girl throughout its seven season run.
I don't really know much about the series aside from watching a handful of episodes with an ex-girlfriend and only happen to have this episode recorded because it followed that year's Super Bowl. It's pretty astounding that they managed to get a such a seclusive artist as Prince to make a cameo in a show like New Girl. Regardless, it seems to be a milestone episode in the series in terms of both viewership and plotline, definitely a cool broadcast to have.
I haven't uploaded any commercials from this night yet because in my past experiences Super Bowl commercials tend to get flagged by whoever sees fit to own them. I'll probably upload bits and pieces of it in the near future but until then, I'm going to embed the NFL on FOX theme for shits and giggles.