SpongeBob SquarePants - "Picture Day / Pat No Pay / BlackJack"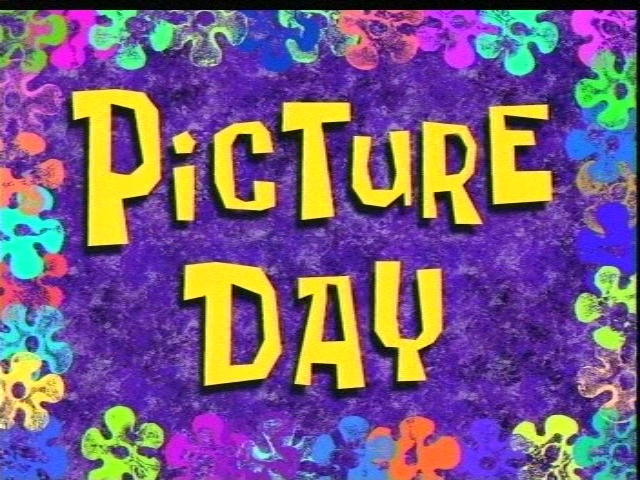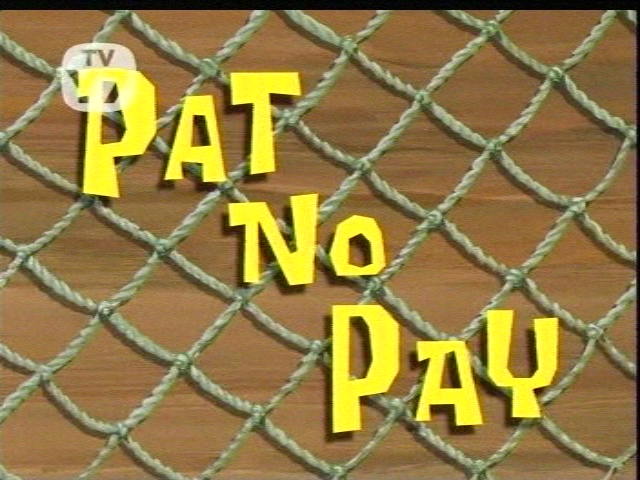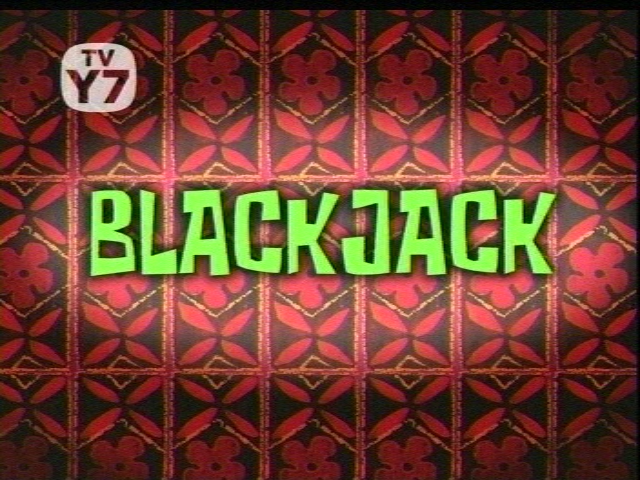 Originally aired August 2, 2007; 5:00 p.m. on Nickelodeon
Recorded February 25, 2011; 5:30 p.m. from Nickelodeon
---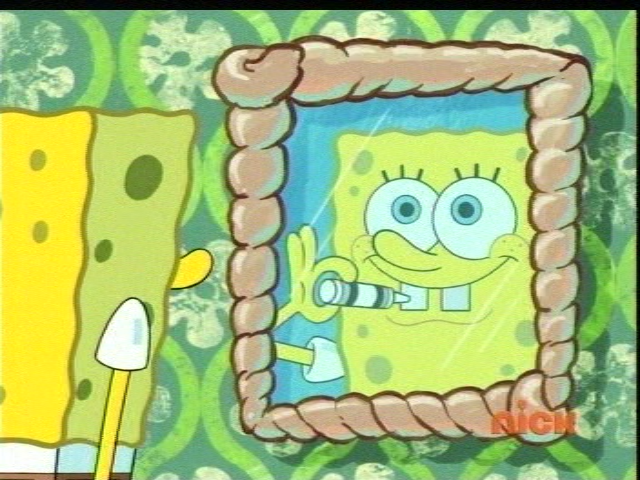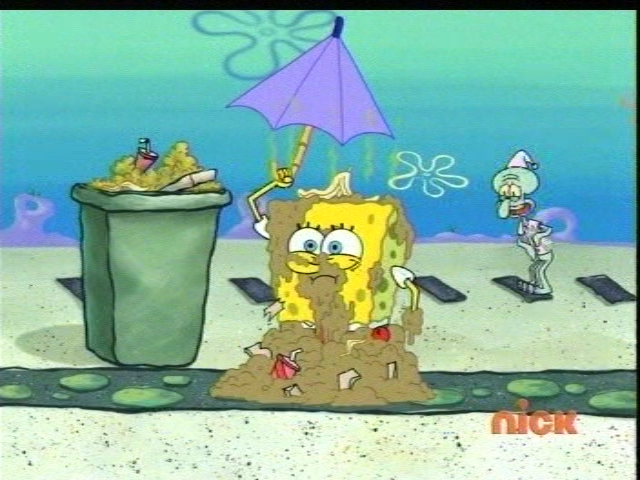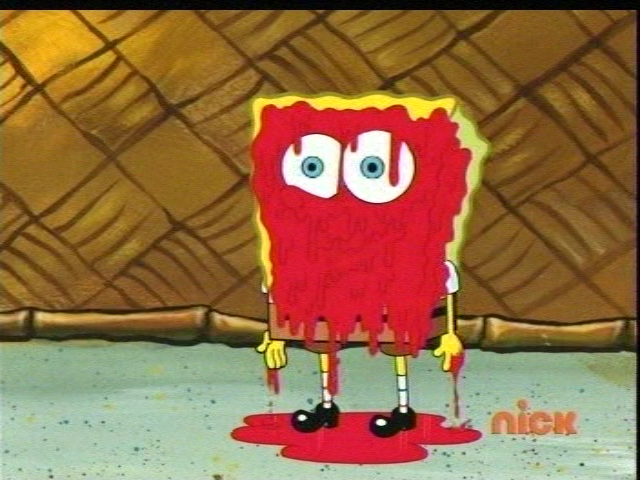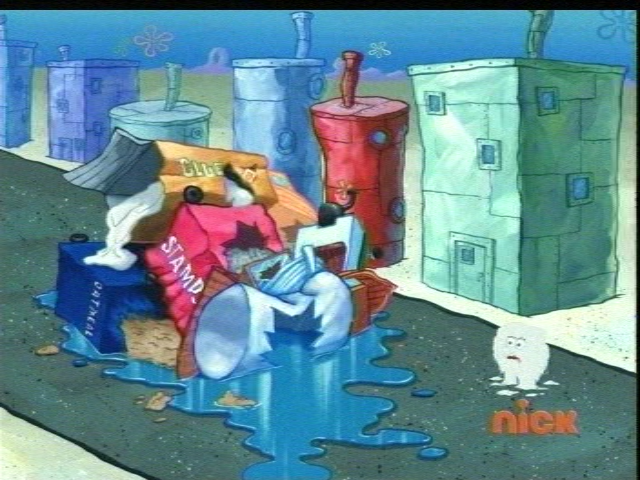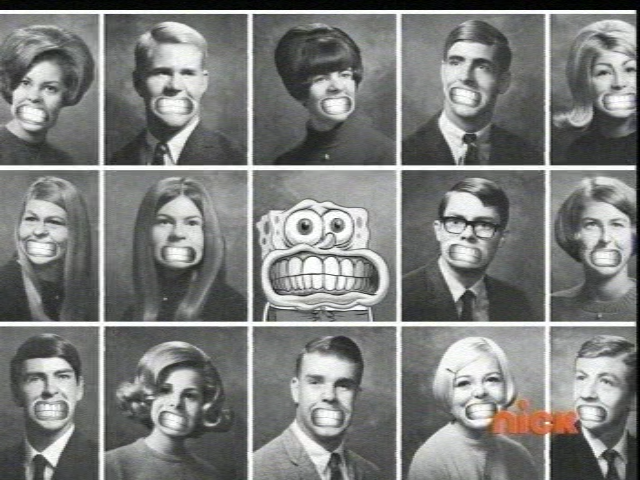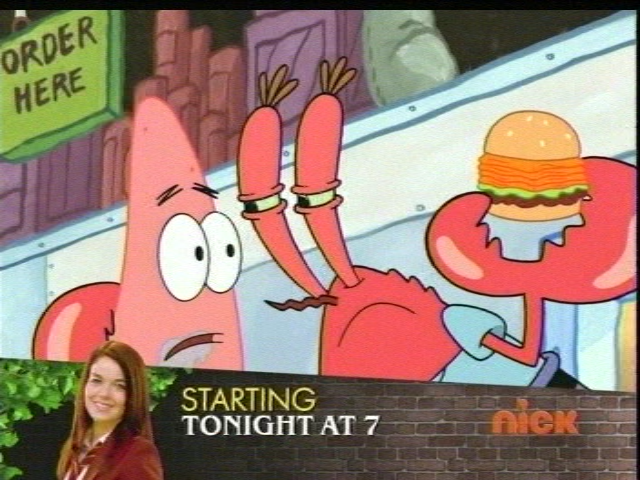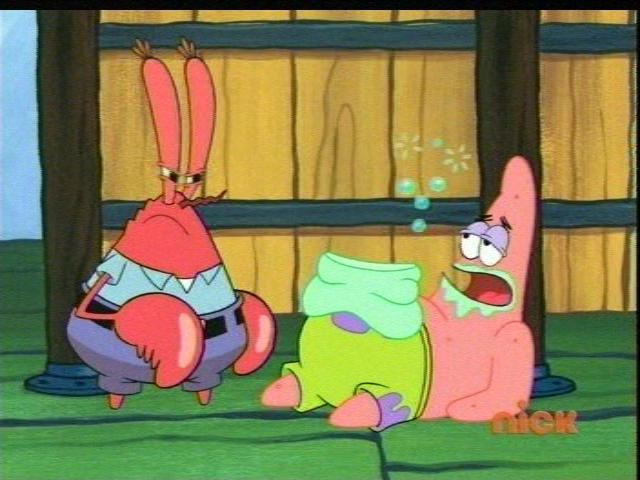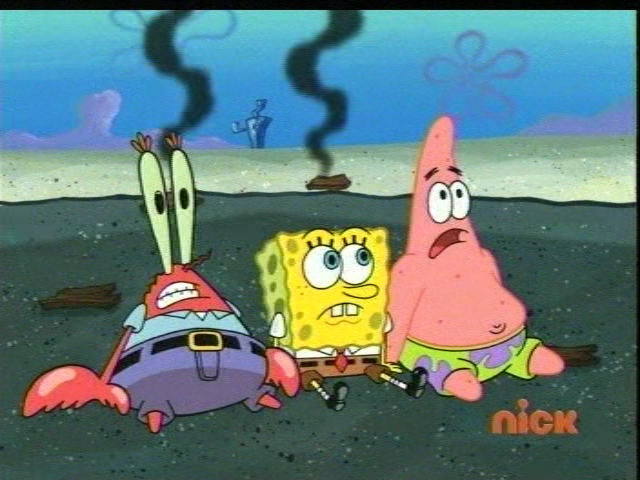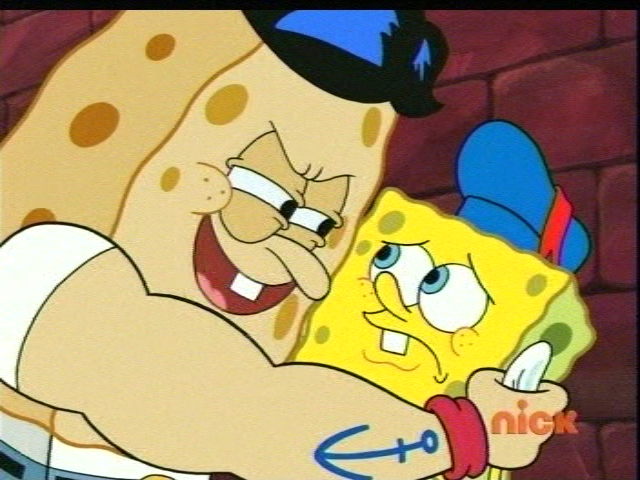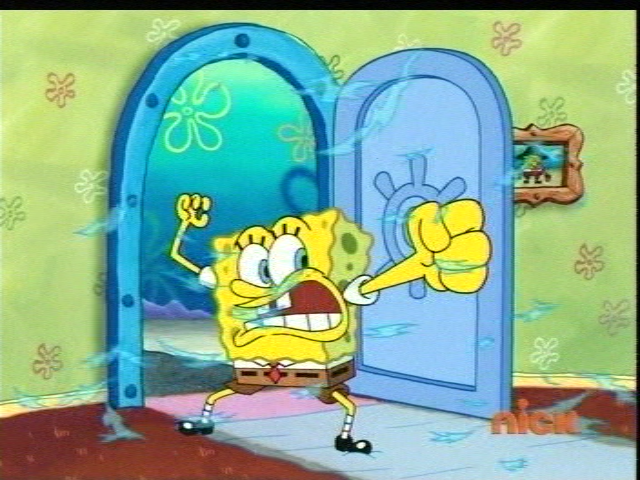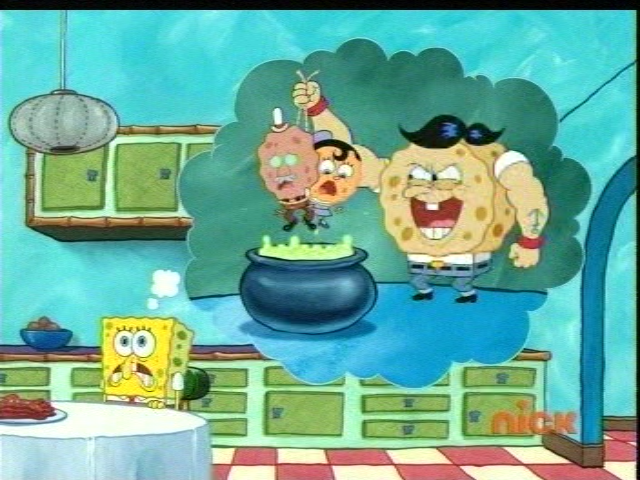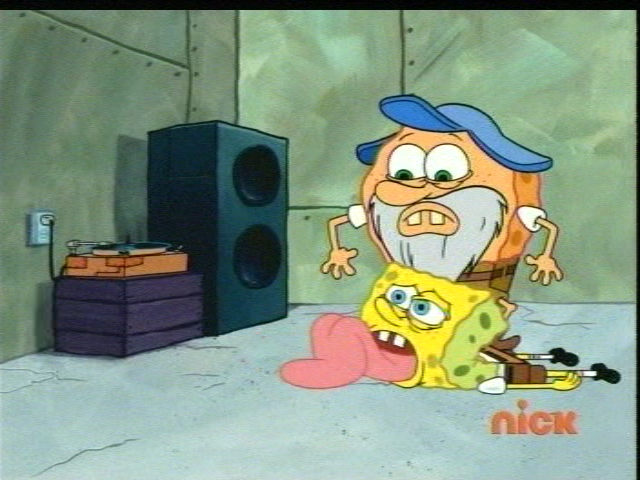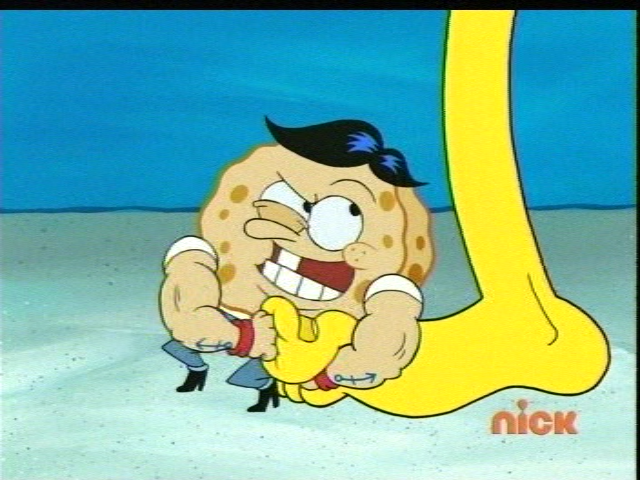 (Hover over images for more info, right-click > open image to view in full-size)
---
Notes:
"Picture Day", "Pat No Pay" and "BlackJack" are episodes of SpongeBob SquarePants from Season 5. "Pat No Pay" is a shortened 4 minute episode, so I've only included 3 images for it.
This batch of episodes were some of the last I saw live as they premiered. My interest in newer SpongeBob episodes started to fade around 2007 - 2008 as there was a noticable quality drop in terms of writing and animation for me. I didn't really like these when they first aired but after rewatching them some 14 years later, I think "Picture Day" is pretty funny overall. The episodes preceding these three survived as well, which can be seen here.
Embedded are some commercials from this airing of SpongeBob.