SpongeBob SquarePants - "Jellyfish Hunter / The Fry Cook Games"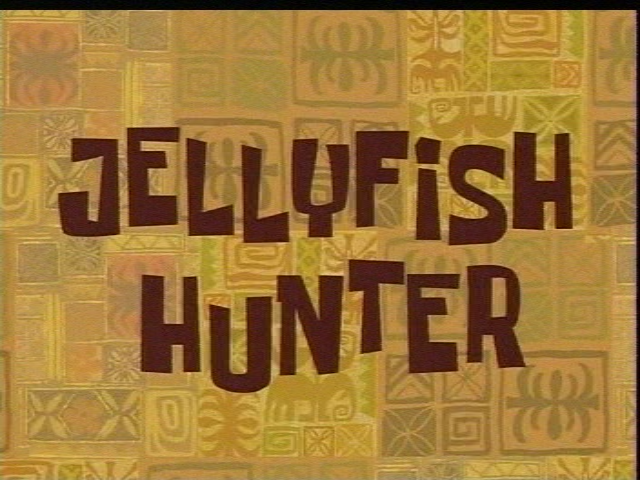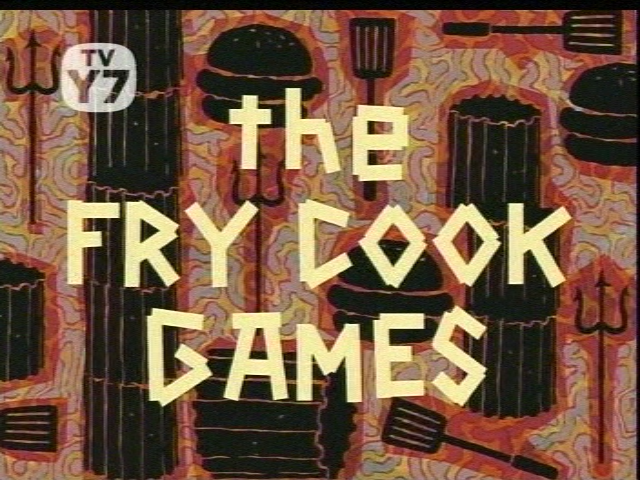 Originally aired September 28, 2001; 8:00 p.m. on Nickelodeon
Recorded February 25, 2011; 5:00 p.m. from Nickelodeon
---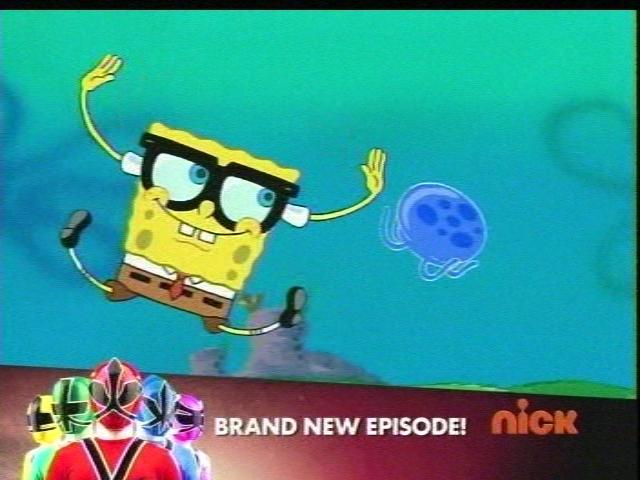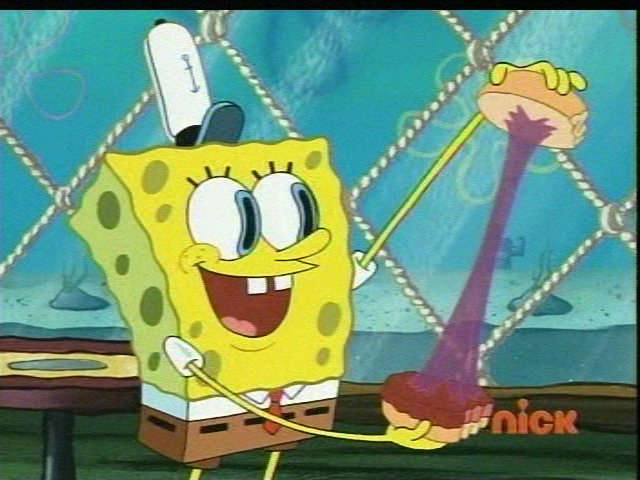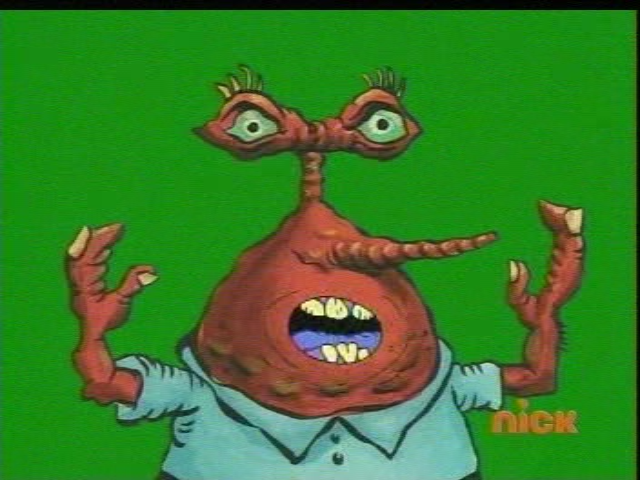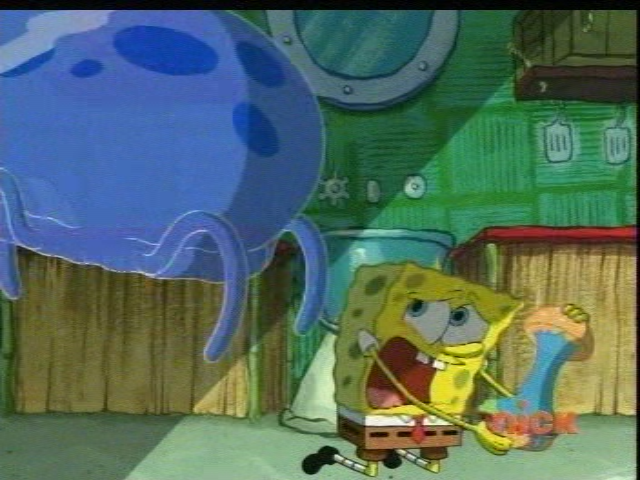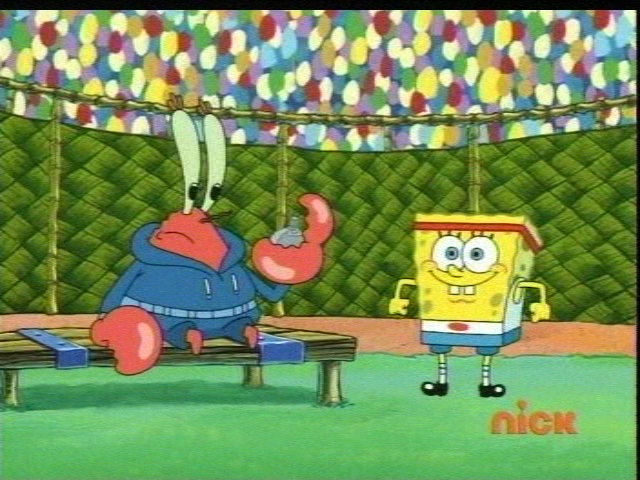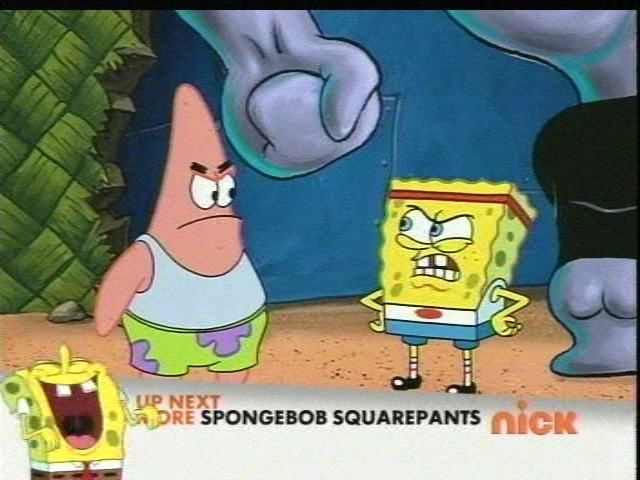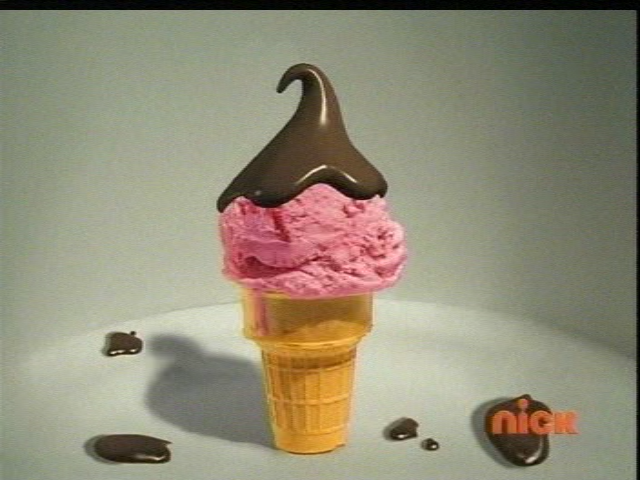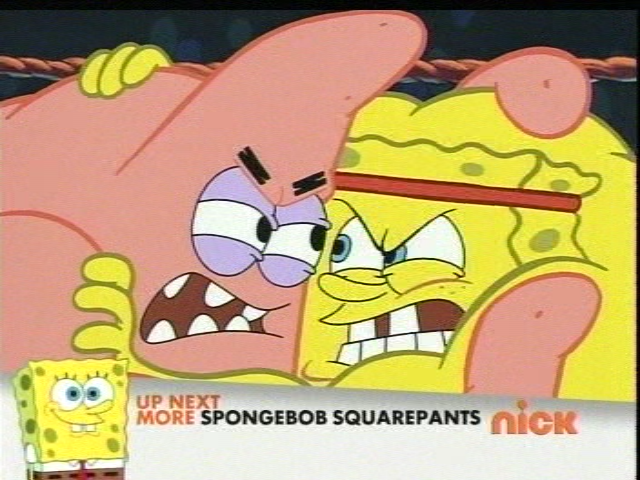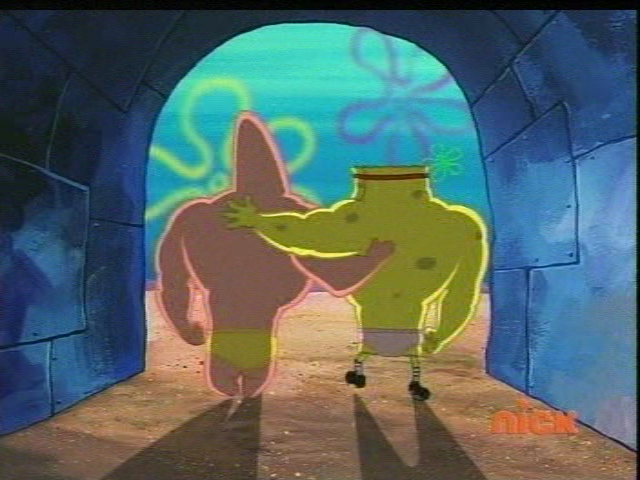 (Hover over images for more info, right-click > open image to view in full-size)
---
Notes:
"Jellyfish Hunter" and "The Fry Cook Games" are episodes of SpongeBob SquarePants from Season 2.
Both of these episodes were some of my favorites as a kid so it was a real treat to discover these among a sea of iCarly recordings. The episodes following these two survived as well, which can be seen here.
Embedded are some commercials from this airing of SpongeBob.