Drake & Josh - "The Storm"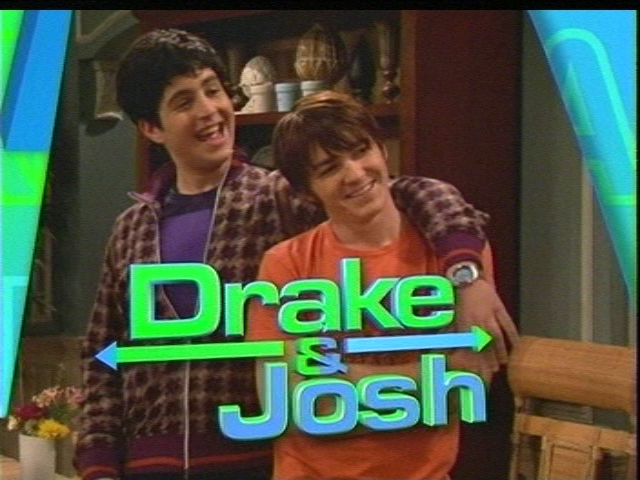 Originally aired January 7, 2007; 7:00 p.m. on Nickelodeon
Recorded January 22, 2011; 7:00 p.m. from Nickelodeon
---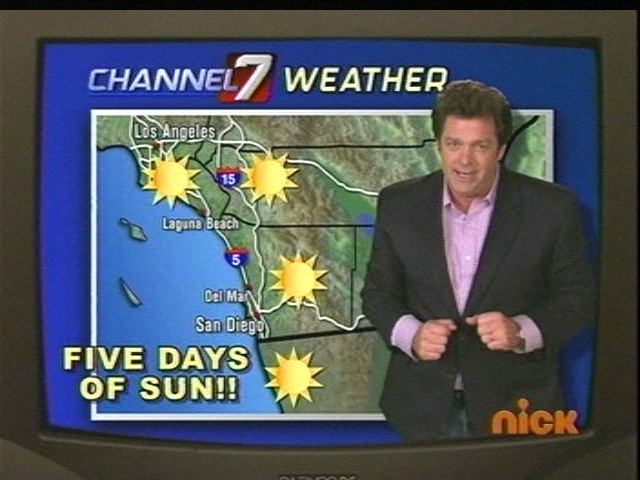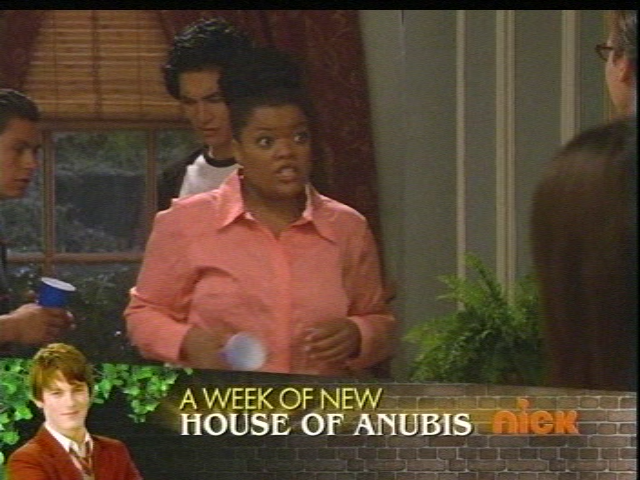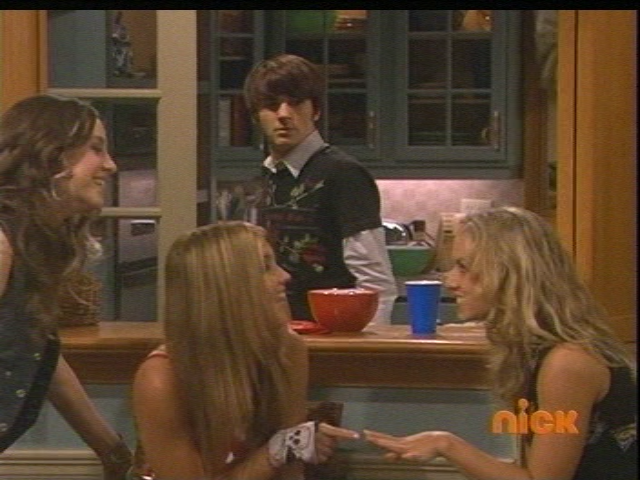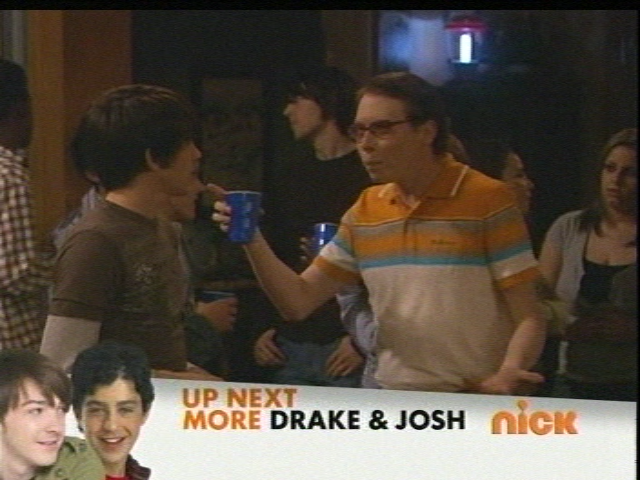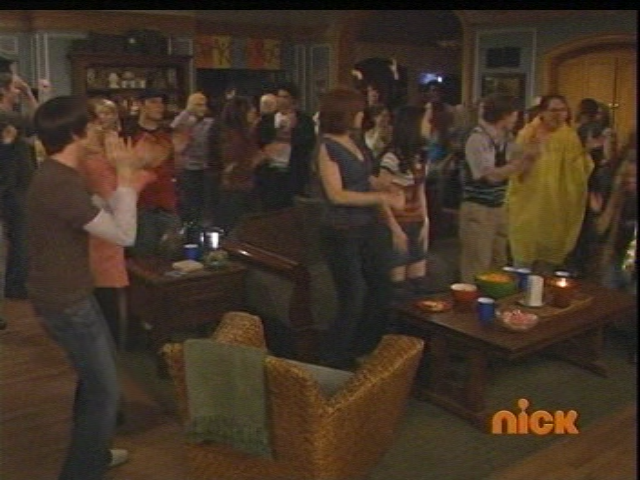 (Hover over images for more info, right-click > open image to view in full-size)
---
Notes:
"The Storm" is a Season 4 episode of the Nickelodeon sitcom Drake & Josh. This episode (as well as the one after it) aired as part of the "Battle of the Brothers" marathon showcasing episodes of iCarly and Drake & Josh.
I used to watch a lot of Drake & Josh when it was on the air and this episode tended to rerun very often. It's far from a bad episode or anything, I've just seen it a lot in the last 14 years.
Embedded are some segments from the marathon hosted by Drake Bell and Jerry Trainor.