I've Got a Secret - January 4, 1965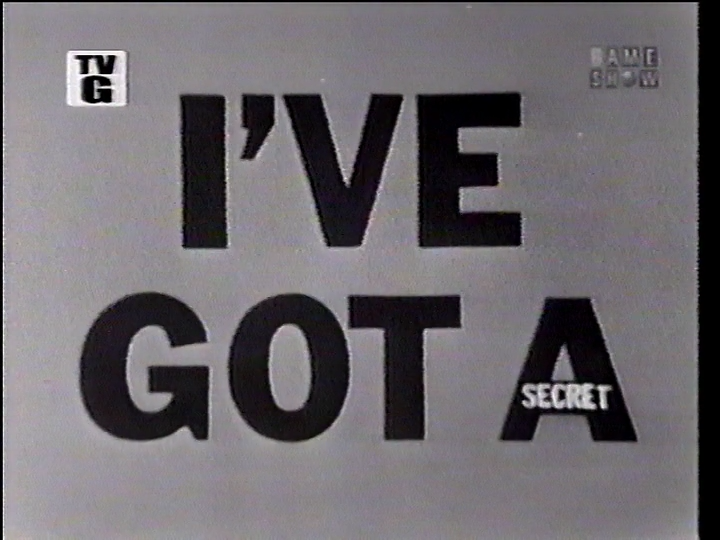 Originally aired January 4, 1965; 8:00 p.m. on CBS
Recorded November 20, 2002; 12:00 a.m. from Game Show Network
---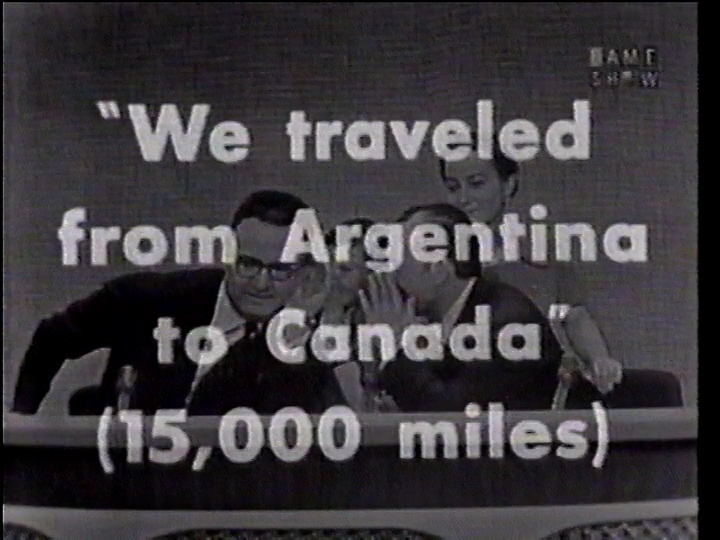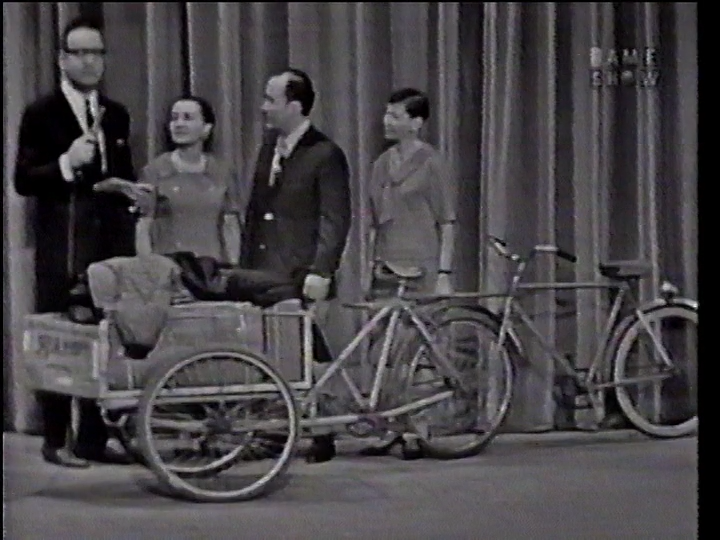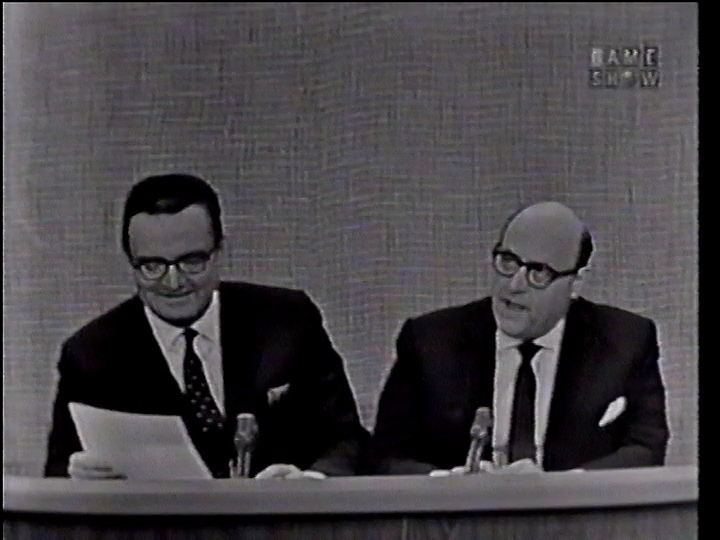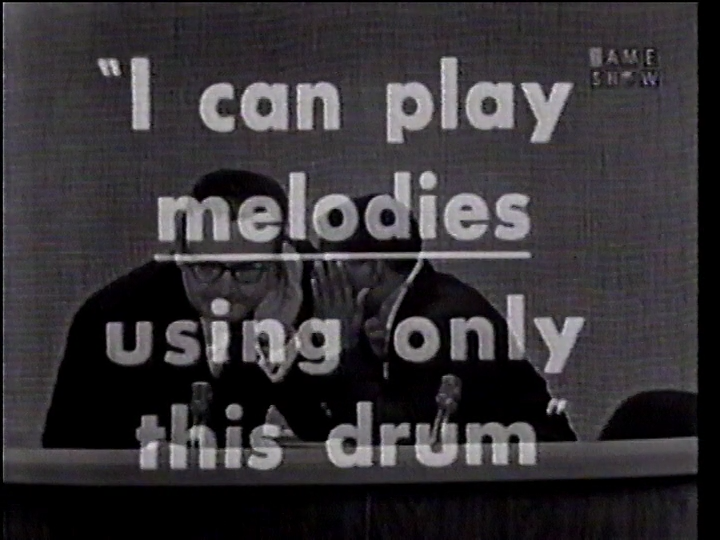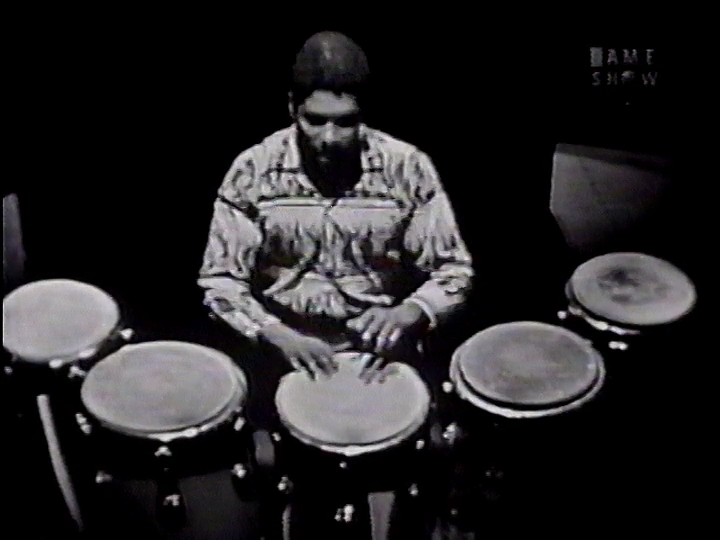 (Hover over images for more info, right-click > open image to view in full-size)
---
Notes:
This recording is of a November 2002 Game Show Network rerun of an I've Got a Secret episode that originally aired on January 4, 1965. It's difficult to correctly name or label episodes of programs like game shows because they (usually) have no definitive titles. I could call this episode by its airdate, panel members, guests, episode number or "season", if there even are any. I see this broadcast labeled as being "Season 14, Episode 1" from some sources, but I think that's because it was the first episode of the fourteenth year it was on the air.
Regardless, I've Got a Secret has to be one of my favorite game shows. What a perfect time capsule of both culture and information. In this episode, we learn from Argentinians who traveled from their homeland to Canada (15,000 miles) on a bicycle built for two and Peanuts Taylor, a Bahamian drum player and musical artist. He's still around, believe it or not.
Embedded is the full broadcast; the commercials were uploaded separately on my channel. This episode has already been uploaded on YouTube a few times but from very low-quality rips, one being from GSN circa 2006.