Pokémon - "The Joy of Pokémon"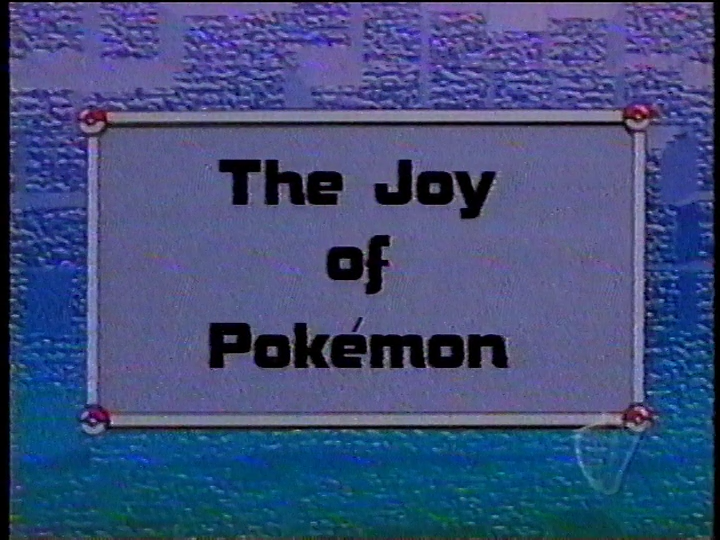 Originally aired April 15, 1999 on TV Tokyo (JPN)
Originally aired March 4, 2000; 9:30 a.m. on Kids' WB (USA)
Recorded March 4, 2000; 9:30 a.m. from Kids' WB (KXVO)
---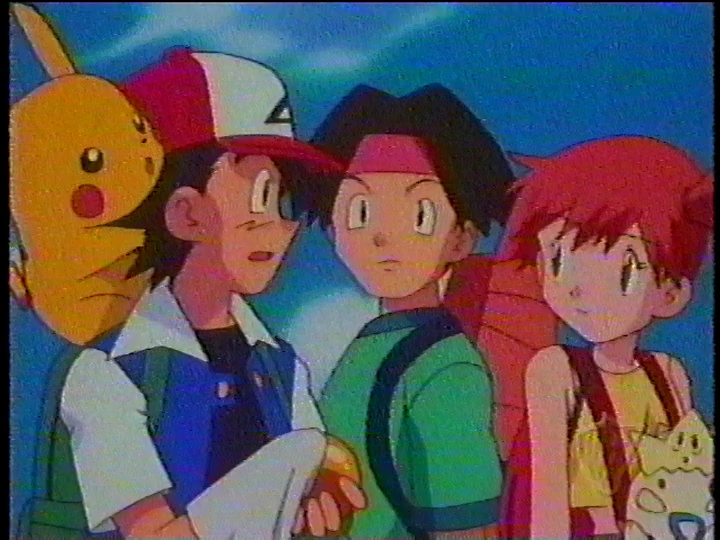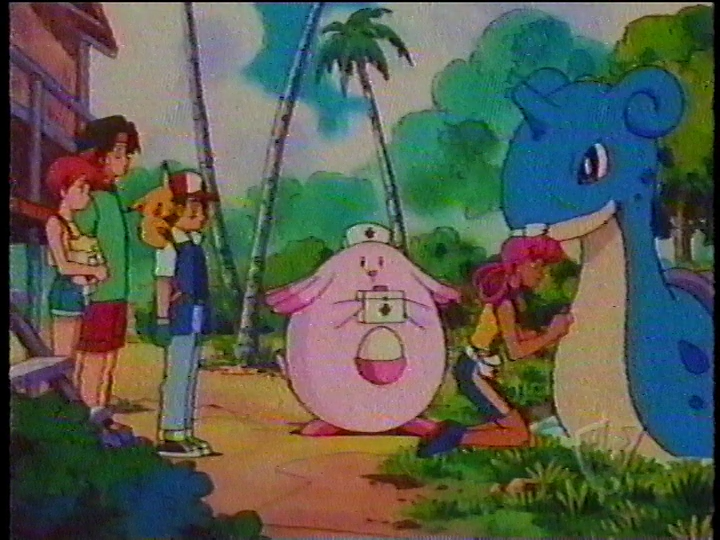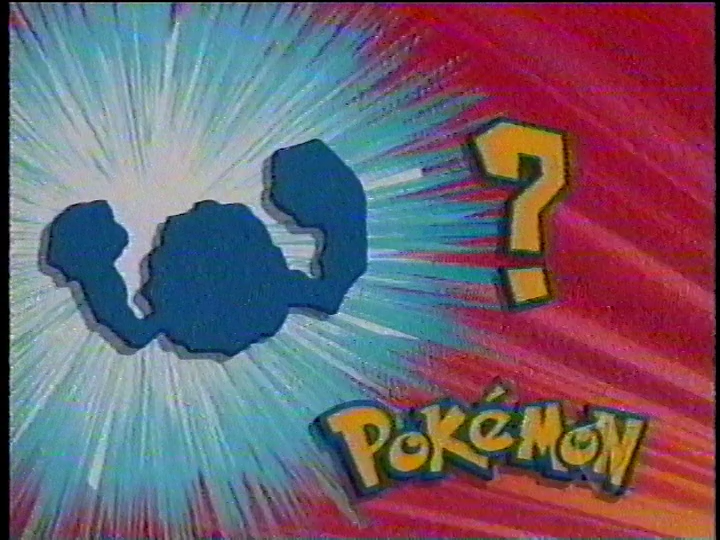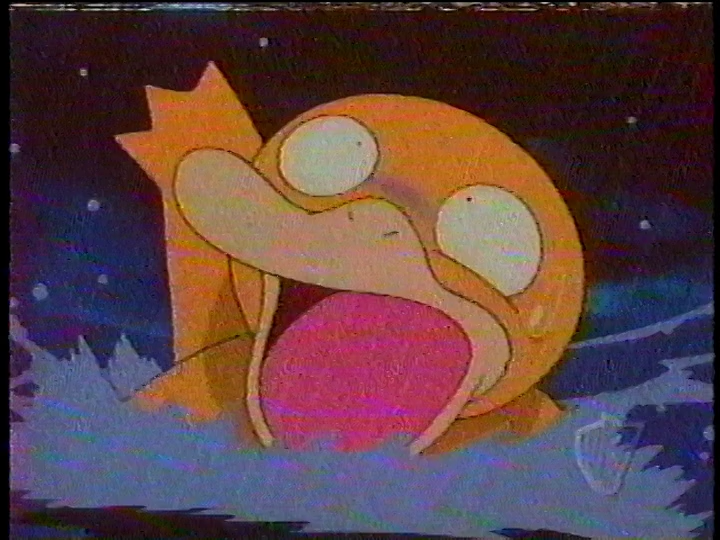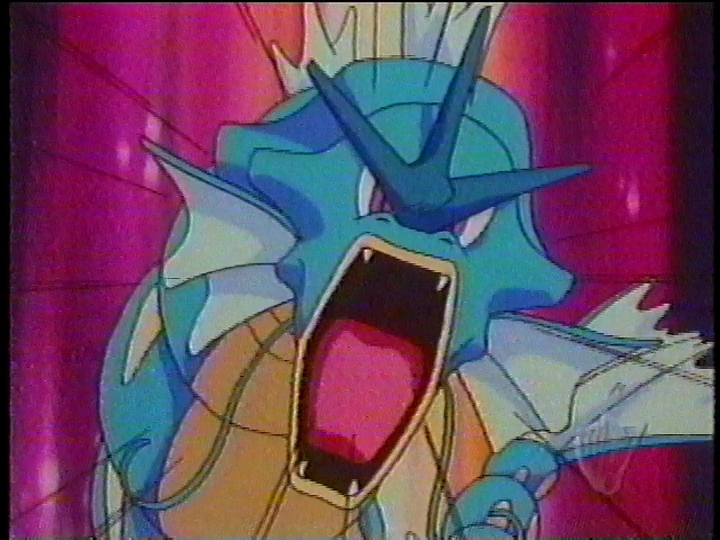 (Hover over images for more info, right-click > open image to view in full-size)
---
Notes:
"The Joy of Pokémon" is the 92nd episode of Pokémon. It premiered on Japan's TV Tokyo on April 15, 1999 (I haven't been able to find a precise time yet, maybe 6:30 p.m.) and in the United States on March 4, 2000. If you haven't noticed, that makes this the premiere airing!
Here is the official synopsis of the episode as taken from Pokémon's website:
"While sailing between small islands, the group encounters an extremely busy Nurse Joy. She tells the group that she travels from island to island helping sick and injured Pokémon, and invites our heroes to travel with her. On the expedition, they learn much about Pokémon and Joy's very special friendship with a Magikarp. Unfortunately, Joy runs some into trouble continuing her rounds once Team Rocket storms into the area!"
I have not uploaded the commercials from this airing as of the time I'm making this page, so I've embedded the theme song from this season of Pokémon in its place.