The X-Files - "One Breath"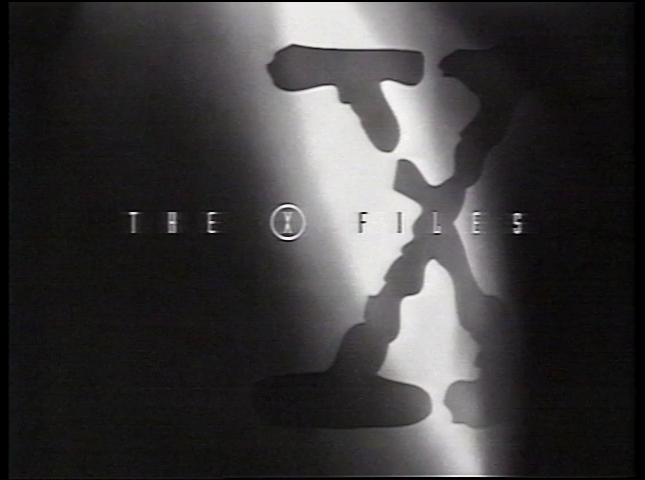 Originally aired November 11, 1994; 9:00 p.m. on FOX
Recorded November 11, 1994; 9:00 p.m. from FOX (WNYW)
---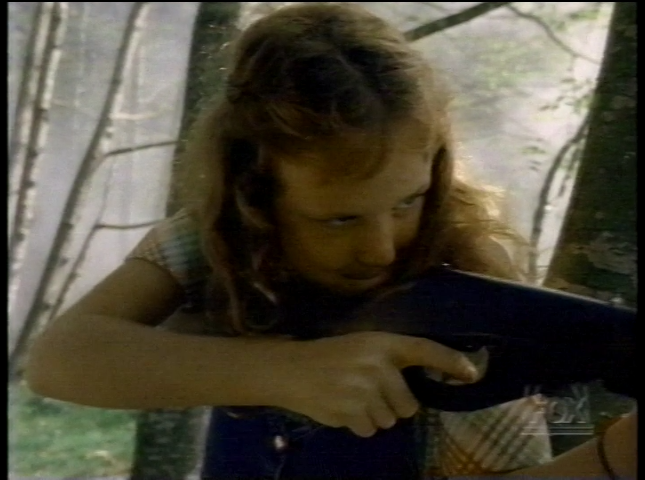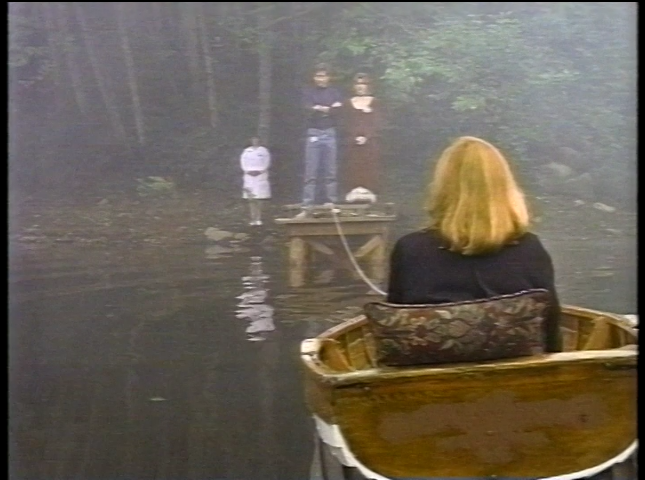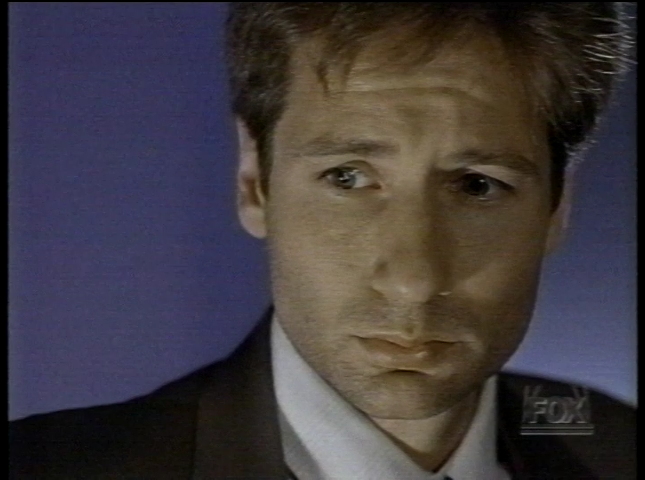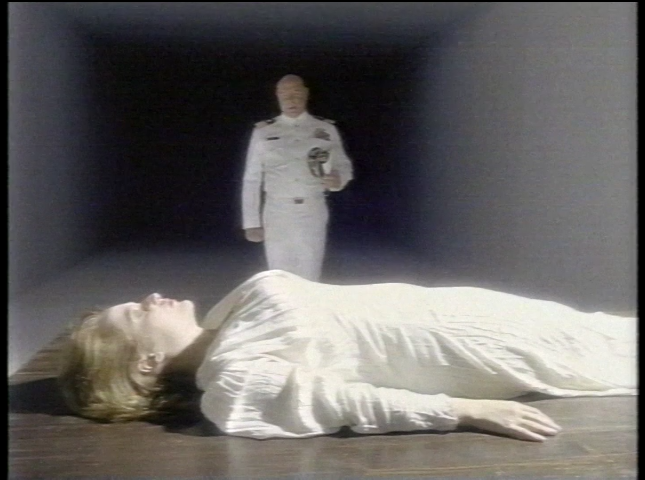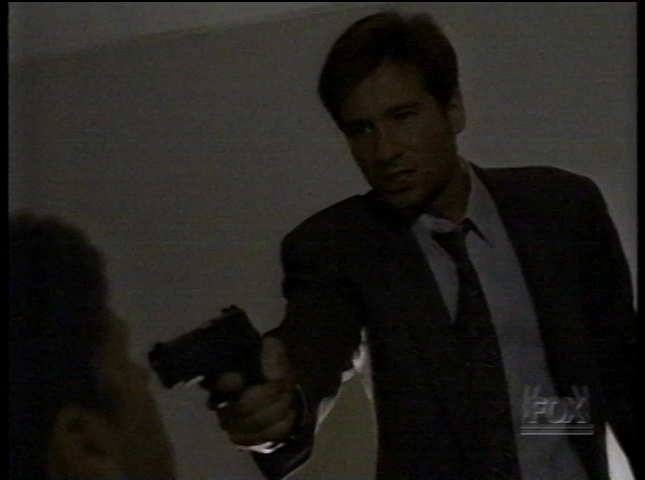 (Hover over images for more info, right-click > open image to view in full-size)
---
Notes:
This recording is the premiere of the Season 2 X-Files episode "One Breath". This episode premiered on November 11, 1994 following a new episode of M.A.N.T.I.S..
As of 2021, I believe this is the earliest X-Files premiere in my collection. A majority of what I have is from 1995 to 1998, so to have something as early as this is really neat. This recording was made from WNYW, New York City's FOX station. It was recorded alongside a "Best of The X-Files" rerun of the episode "Darkness Falls" which aired two nights later. Maybe I'll make a capsule for that airing sometime soon.
Embedded are the commercials from this recording. I have them set to upload on November 11, 2021, so if they're not appearing just yet... that's why.